We were delgithed to have been involved in one of Sevenoaks' most successful office schemes so far this century!
We worked with our visionary clients to transform a 1960s drab and uninspiring carbuncle of a contruction attached to one of Sevenoaks's architecurally prettiest buildings (now "Bill's"), into contemporay, state of the art space.
Before the scheme had been finsihed, we identified an up and coming proptech business, whose ethos aligned with the style and quality of the end product (and whose lease on their existing premises was coming to an end).
Our clients and the new occupeirs of this great building are both very happy businesses!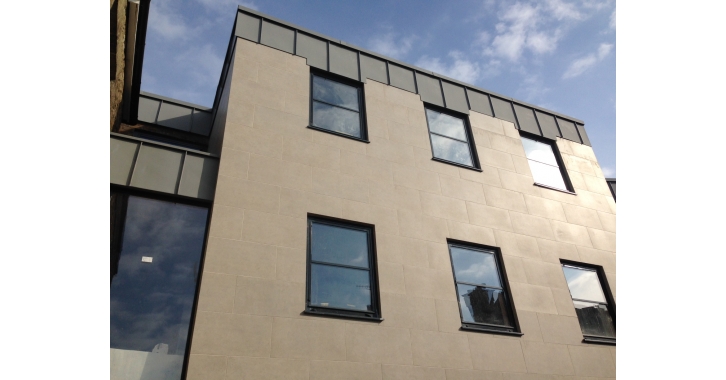 ---